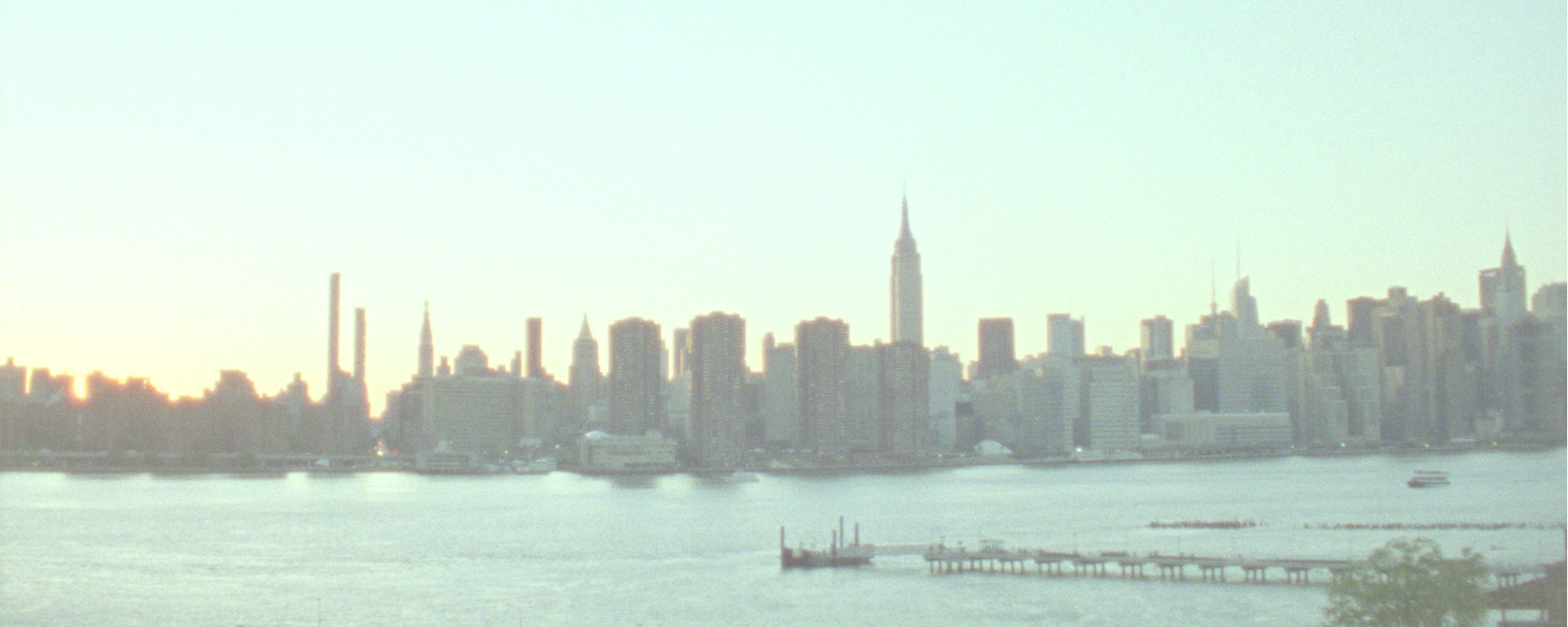 OUR STORY
New York Bakery Co. was started by New York native Broney Gadman, who wanted to share his love of authentic American bagels. Gadman was clear on the difference between mass-produced factory bagels and 'the real thing', he'd say: "you need good teeth" to eat hand-rolled, boiled and baked bagels.
In the US, bagels initially emerged with flavours inspired by breakfast and dessert, such as honey, cinnamon and blueberry, but Gadman wanted to strip it back to basics and create a more neutral bagel he believed Americans wanted. He was passionate about this and one other thing - authenticity. He started working in baking in the 1980s, coming to the UK in the 1990s with a passion for good food, on the table fast, just like in NYC. Gadman wanted to bring a taste of New York to the UK and so, New York Bakery Co. was born.
At NYBC we live out the Gadman legacy and make our bagels the authentic way – boiled then baked, for a true NY chew. Like the best bagel shops and delis in New York, our bagels are shaped into rounds, then dropped in boiling water before being moved to the oven for the final baking. Our bagels are stone-baked which gives better crust and colour, helping seal in that all important texture. These techniques take more time, but they're the only way to make hearty, chewy bagels with soft insides – we go the extra mile for our bagels.
Our true NY style bagels bring you the flavours of the city, ready for your breakfast, brunch and lunch creations. Pile The Original with classic cream cheese and salmon or top our Sesame Bagel with scrambled eggs and bacon. Cinnamon & Raisin means breakfast in New York - add fruit or a nutty spread for quick sweet bite. We use the best ingredients in our bagels, with no artificial colours or flavours.